What we are
We are a lot of things. We are a staffing and recruitment agency, part of the Akind Group and located in six markets (Sweden, Norway, Finland, Denmark, Germany and Switzerland). A business and career partner that helps companies grow and provides Young Professionals with jobs. But in addition, we are also an internal employer with the aim of becoming the best place to work and we are constantly looking for more great people who want to continue to grow with us, on existing and new markets.
We who work here, are people with a shared passion for the work we do, our values and our mission. And as we've grown from a small start-up to an international family of companies, we have remained committed to ensuring that the members of our team grow and develop in their professional journey. How, you wonder? By recognizing that ambition is the key to success. We build our team out of ambitious people and We Reward Ambition, so that for every member of our team, the sky's the limit. We've set out on a mission to create The Best Place to Work and strive continuously to create an atmosphere where people can thrive. At Academic Work, we believe in ambition, because ambition is what makes people grow!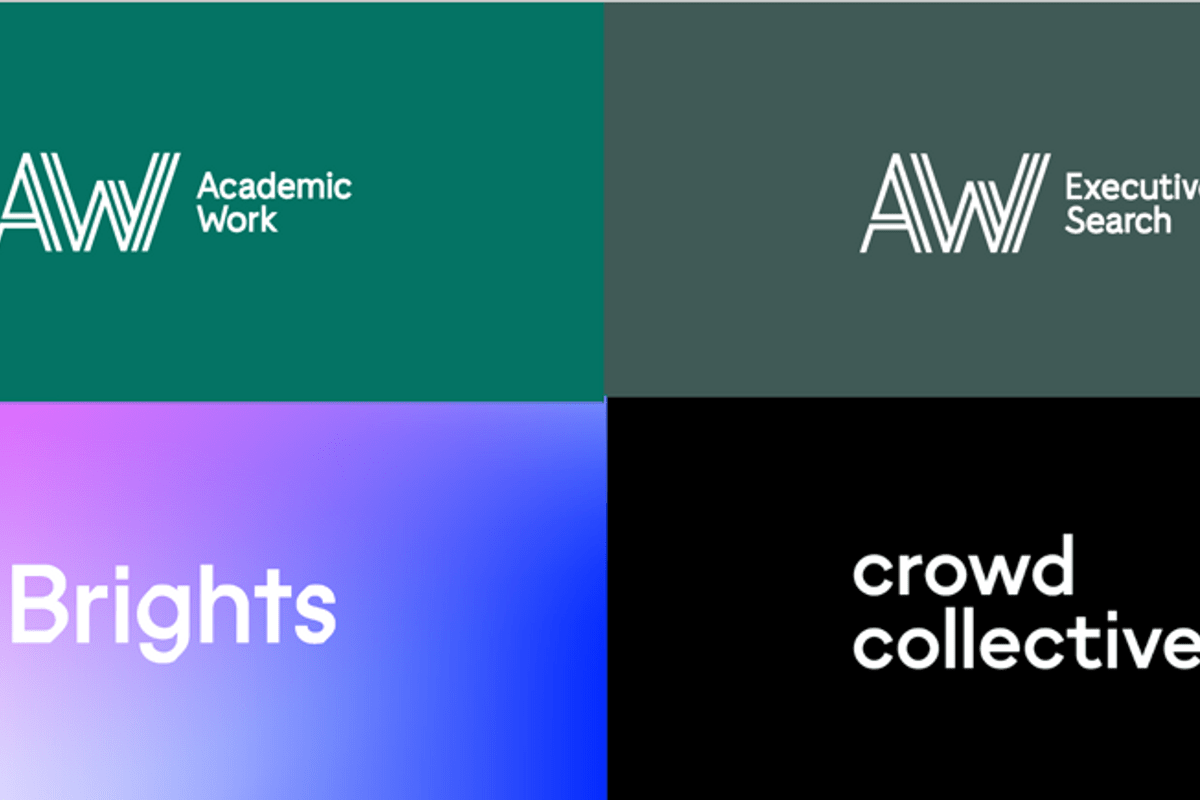 A part of Akind Group
We are a part of the Akind Group, a family of brands working together to unlock the growth potential of people and companies. Academic Work, Brights, AW Executive Search and Crowd Collective are all brands within the Akind Group – each with its own niche. We have current operations in six countries and sales for more than SEK 4 billion – and the journey has only just begun!
Do you want to know more about the Akind Group and our brands? Find out more at www.akindgroup.com